The Longmont Chorale
Singing From Our Hearts to Yours Since 1937
How are You Celebrating Valentine's this Season?
Join us for Love Notes!
Come celebrate with your sweetie to a wonderful performance of love songs by our auditioned group, the Longmont Chorale Singers. Enjoy dancing, a silent auction, light hors d'oeuvres, chocolates, and more! 
Love will be in the air!
Sunday, Feb. 11, 2018 at 3PM, Longmont Museum, 400 Quail Road
Tickets:
Single Tickets: $35; Song Dedication: $20; Sweetheart Package (2 Tickets + Dedication): $90
*Each ticket includes 1 free beverage from the cash bar.
A Special Offer - Wrap Up Valentine's This New Year's!
Give Tickets to Love Notes.  With each ticket purchased up to January 1, you'll receive an additional drink voucher, for a total of 2 drinks per ticket.
Plus, each Love Notes order before January 1 qualifies to buy 1 ticket to our May, 2018 concert and receive a second ticket free!
members, please visit our member page for an important announcement
The information is also in your email.
Watch Here for Information About Our
2018-2019 Performances & Season Tickets
Hear the Chorale's Ladies at
Divas Through the Decades!
In celebration of Mother's Day, the LSO will feature music by and about women across decades and genres―from opera to cabaret, jazz to pop. This high-energy concert will be fun for all ages!
Featuring music from Wagner's Ring Cycle, Bizet's Carmen, Cole Porter, Bernstein's West Side Story, Lady Gaga, Adele, Dolly Parton, the Wicked Musical & more.
The Longmont Chorale's ladies will perform with the LSO and guest soloists.
More information & tickets here:
Sing With Us for Our
Patriotic Performances!
Join us to musically celebrate Independence Day! This summer, we'll perform indoors on 7/01 and at the Longmont Symphony Orchestra's Concert in the Park on 7/04.
There is no audition and no dues for those who sing with us for these performances.
Rehearsals will start on Monday, June 4, 7PM-9PM.  Our venue is Faith Community Lutheran Church, 9775 Ute Hwy (66) in Longmont.
We'll see you Monday, June 4!
Sunday, July 1, 2018:
 

Indoor Patriotic Performance– For those who cannot attend our annual performance at the Longmont Symphony Orchestra's

 

Concert in the Park, come in out of the heat to salute our country in the cool indoors!
Concert at Westview Presbyterian Church in Longmont.
Tickets: $10 for adult & senior,
 

$5 for veterans, $5 for students 7th grade to age 22.  Active military, military in uniform, and 6th grade and under are all FREE.
PRESENTING OUR 81ST SEASON OF PERFORMANCES
A Quincentennial Celebration!
(PAST)
Music inspired by the Reformation, celebrating the 500th anniversary of the Reformation with music from J.S. Bach, Martin Luther, and Felix Mendelssohn.  The Chorale is joined by singers from the choirs of Lifebridge Christian Church, Long's Peak United Methodist Church, and Faith Community Lutheran Church.  A guest brass ensemble accompanies the Chorale.
Sunday,
Oct. 15, 2017
at 3PM
Lifebridge Christian Church, Longmont
Glad Tidings!
(PAST)
Holiday Arrangements from America's Great Choirs, based on their Holiday and Christmas concerts as seen on PBS.  We'll perform arrangements from the choirs of St. Olaf, Concordia, and Luther, as well as Mannheim Steamroller.  Our Youth Vocal Competition winners display their talents at this concert, and we'll be joined by special guests, the St. Vrain Singers and Apollo Chamber Brass.
Sunday,
Dec. 3, 2017
at 3PM
Lifebridge Christian Church, Longmont
The LSO's Candlelight Concert with the Chorale Singers
(PAST)
Vivaldi's beloved choral-orchestral work, Gloria, occupies the first half of this holiday program at Westview Presbyterian Church. The second half will transport us from some of the most beautiful sacred Baroque works to a fun sing-along! Join the Longmont Symphony Orchestra musicians and the Longmont Chorale Singers for this special holiday event.
Sunday,
Dec. 17, 2017
at 4PM
Westview Presbyterian Church, Longmont
Love Notes
Our Signature Fundraiser at Valentine's
(PAST)
How are you celebrating Valentine's Day?
Come celebrate with your sweetie to a wonderful performance by our auditioned group of singers, the Longmont Chorale Singers.
Sunday,
Feb. 11, 2018
at 3PM
Swan Atrium and Stewart Auditorium at the Longmont Museum
Requiem: Mozart's Last Words
…And Remembering Other Works From the Classical Masters
(PAST)
Mozart's Requiem and other classical choral masterpieces, circa 1730-1820.  This is a classical concert of compositions by Mozart, Salieri, Haydn, Beethoven, Schubert, and more.  The Chorale is joined by members of the Longmont Symphony Orchestra.
Sunday,
Mar. 11, 2018
at 3PM
Lifebridge Christian Church, Longmont
¡Celebración!
(PAST)
A musical fiesta!  Take a choral journey with us through the Spanish speaking cultures of Mexico, South America, and Spain.  We will be joined by special guest artists "Barrìo E" and Bella Voce, the Coal Creek Middle School Girls Choir.
Sunday,
May 6, 2018
at 3PM
Lifebridge Christian Church, Longmont
Get full details and information about all of this season's performances - click the button below:
BEFORE YOU GO...
Become a member of our Email Audience.
About 2-4 times per month, we send advance performance notices, reminders, ticket discounts, and special promotions to our Email Audience.
Sign up today!
Use our email sign up box now for
important broadcasts.
Please share our site with your online friends!
Use the social media buttons on the side of this page (desktop) or below (mobile).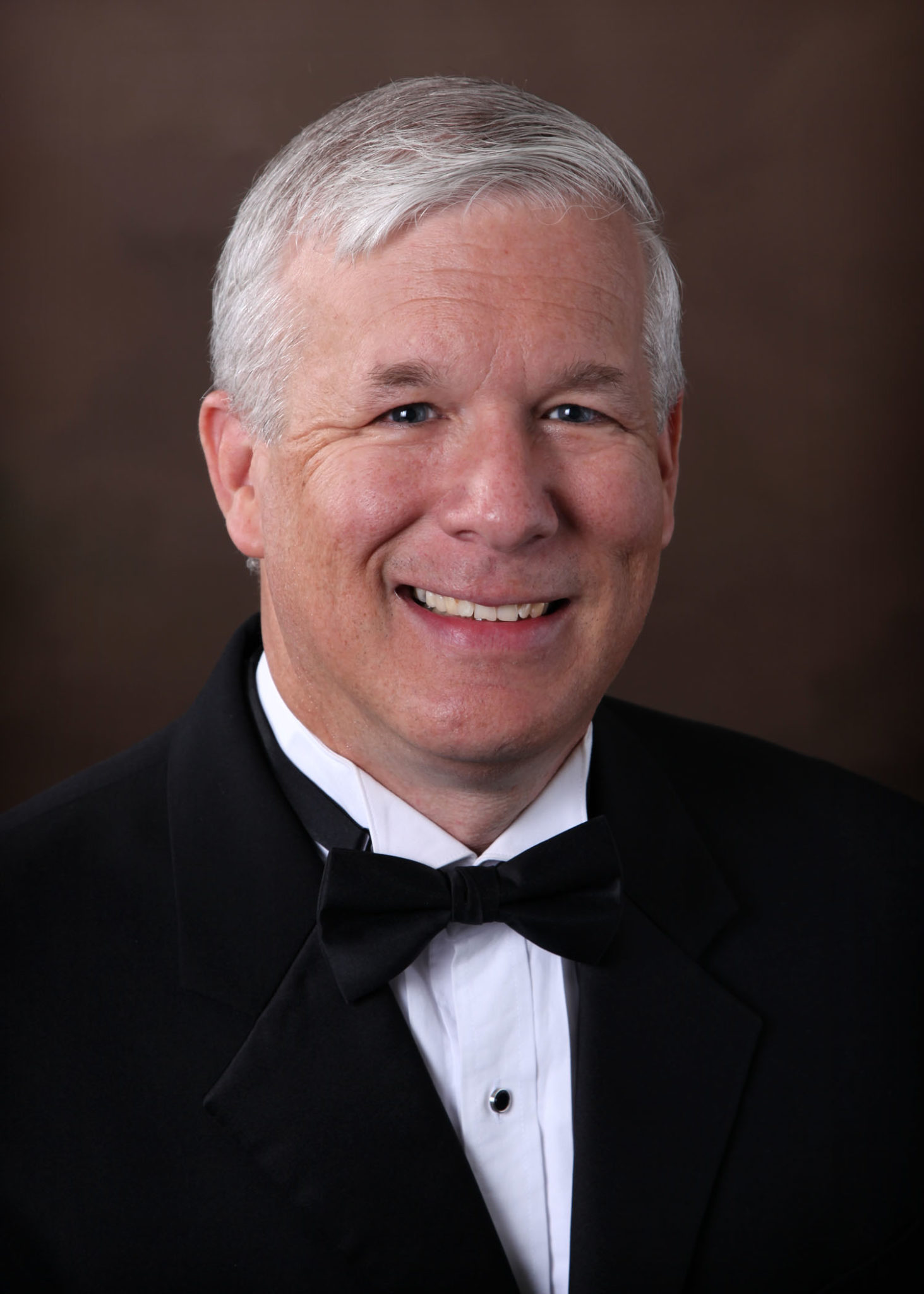 Scott Hamlin
Artistic Director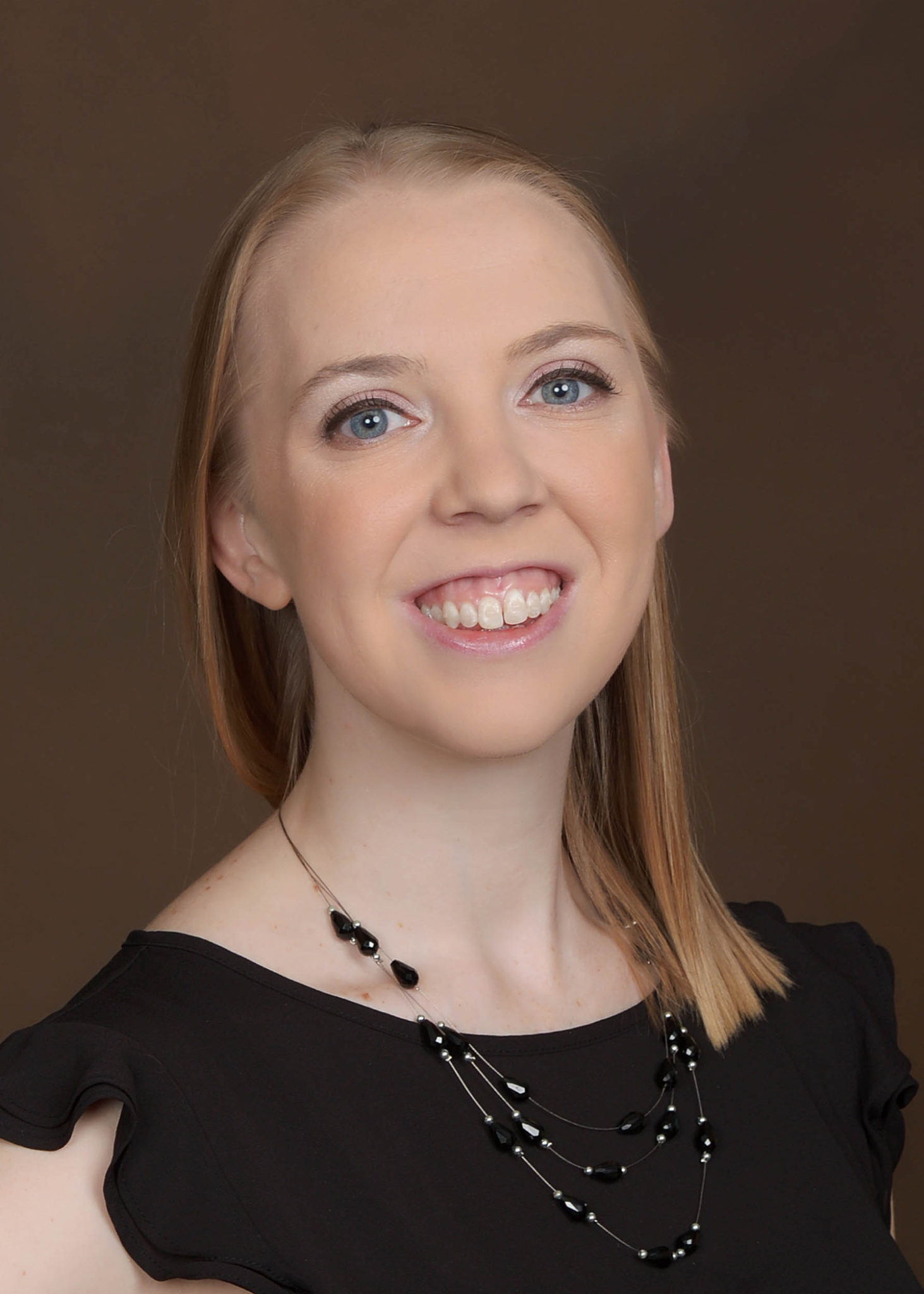 Katilyn Rittner
Assistant Director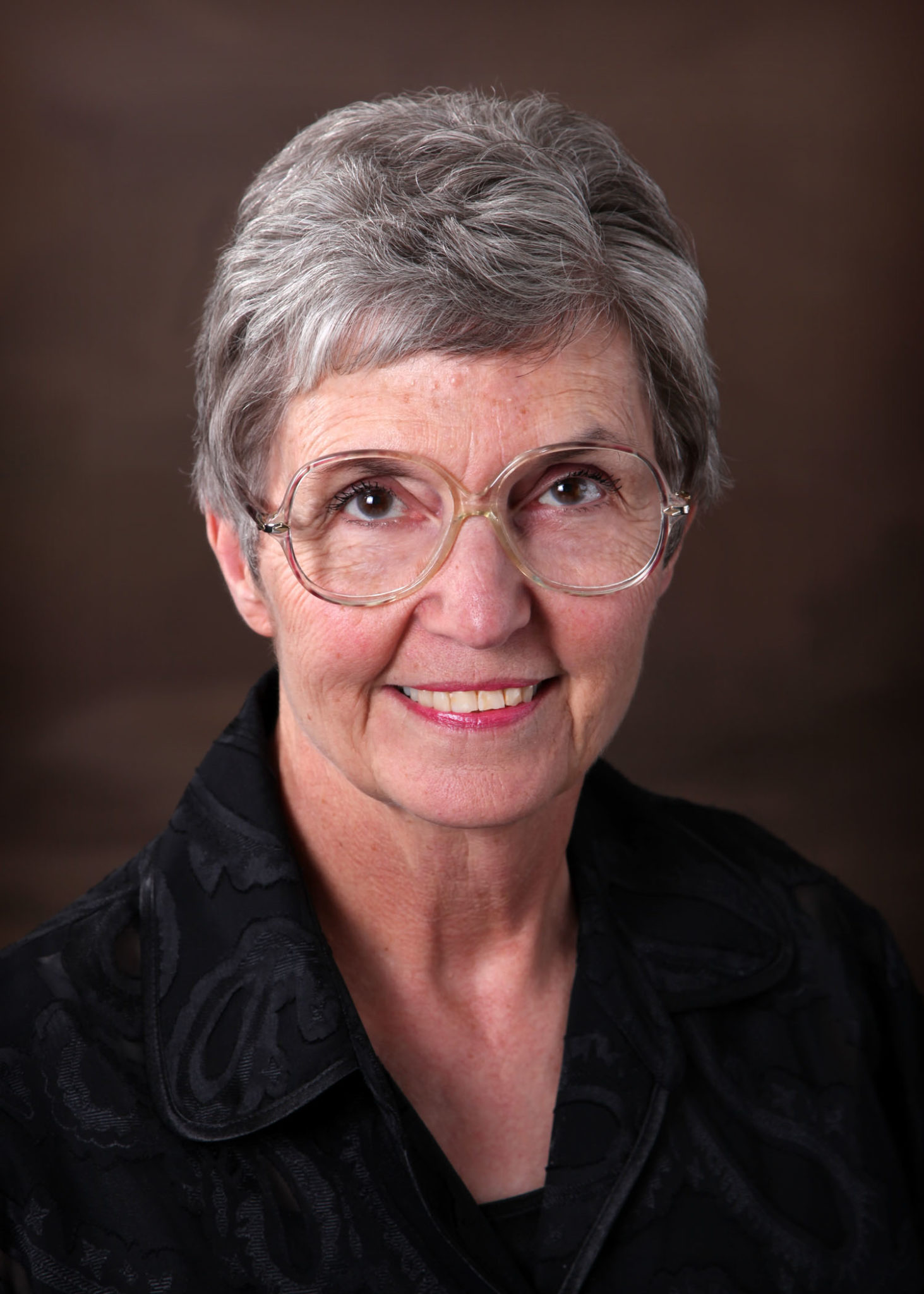 Tour With Us!
ANNOUNCING THE LONGMONT CHORALE CONCERT TOUR OF FINLAND, THE BALTICS AND POLAND – JUNE 15-28, 2020
The Longmont Chorale is excitedly looking forward to our choir tour in June of 2020. We will begin in Helsinki, Finland, then travel to Tallinn, the capital of Estonia, Riga, the capital of Latvia, Vilnius, the capital of Lithuania, and end in Warsaw, Poland.
We will have a very important informational meeting on Monday, March 12th, at the conclusion of Chorale rehearsal – 8:30 – 9:30 pm, with a Tour Manager Representative for ACFEA, the same Tour Consultants Organization that planned our British Isles Tour in 2013, and has been planning musical tours all over the world since 1955!
At the conclusion of the meeting we will have initial sign-ups for the tour, so we can get the ball rolling. We hope to see many of you on March 12th, and eventually on the tour!
Scott Hamlin, Artistic Director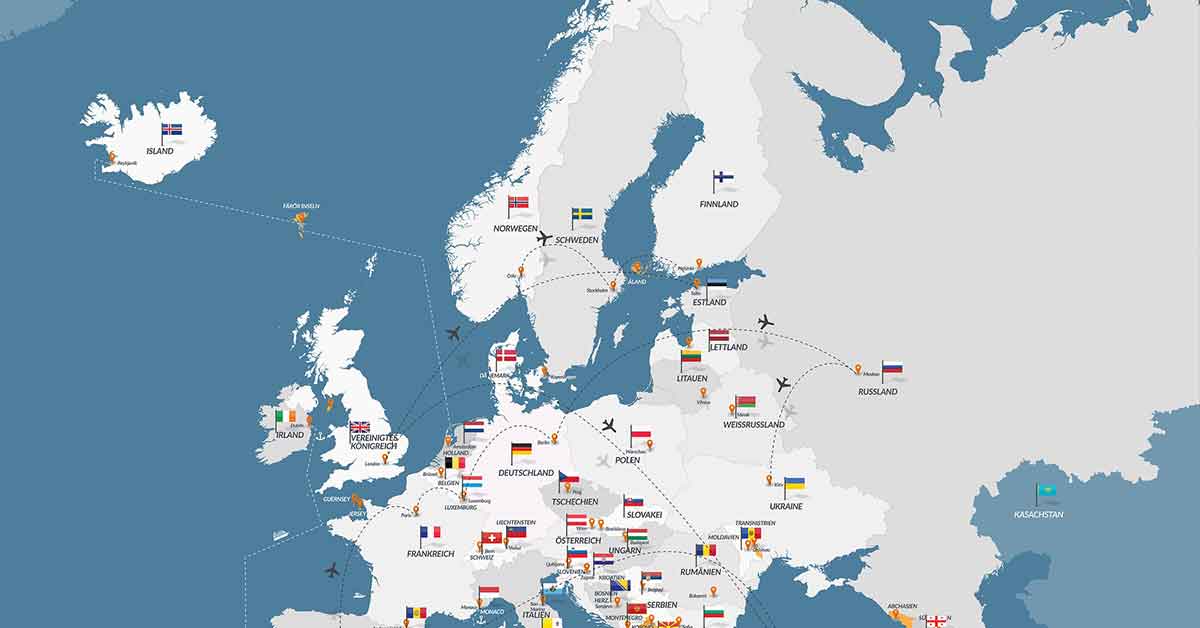 Thank you to our generous grantors and sponsors for supporting the Longmont Chorale!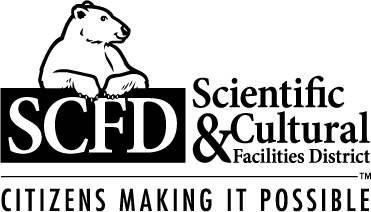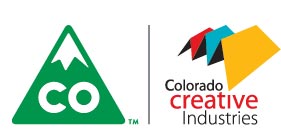 Lynn & Helen Clark Fund
Ray Lanyon Fund