The Longmont Chorale
Singing From Our Hearts to Yours Since 1937
A Family Musical Trip to the Magic Kingdom
Sunday, October 9, 2022 at 3pm
Doors open at 2:30pm at
Longmont Church of Christ
The Longmont Chorale and special guests, Ascent Vocals, return to the stage to present, "A Family Musical Trip to the Magic Kingdom", a family friendly event.

For our first concert since our shutdown in March, 2020, the Longmont Chorale will perform a program which is guaranteed to please all members of the family. The concert includes several selections from the Walt Disney musical canon.

From "Zip-a-Dee-Doo-Dah" to "Let it Go", audience members will surely be tempted to sing along. Included in this Disney-themed concert is a song entitled, "We Belong Together" from Toy Story 3 which is particularly meaningful at this time. After the Chorale's long absence from the stage, we are coming together musically as a testament to the endurance of the arts in our lives.

Ascents Vocals Contemporary High School Ensemble is a group composed of singers from several area high schools under the direction of Nathan Wubenna.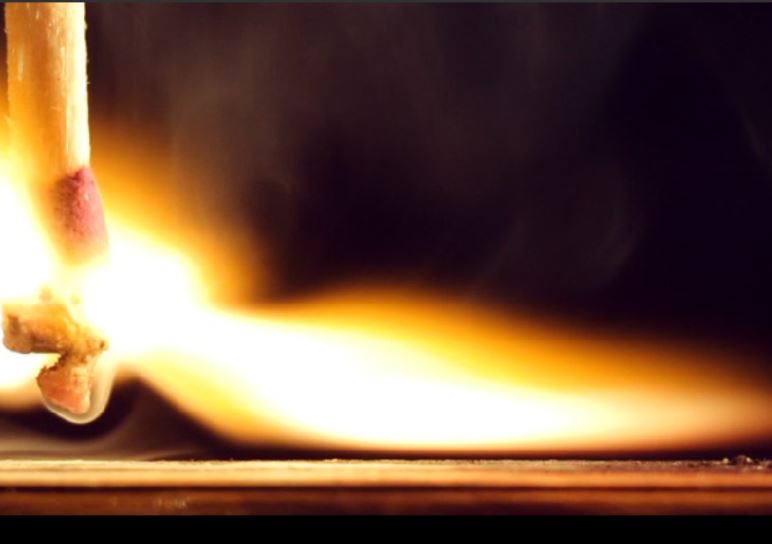 Thanks to an anonymous donor's generosity, we have an opportunity to fully fund the Longmont Chorale this season, despite our early closure!
Now through May 31, a donation of any size will be matched dollar-for-dollar, up to a total of $2,000.
Our finance committee calculates that we will face a $5,000 loss due to ending the season early because of the pandemic closures.
Click the button below to donate via Give Lively – and thank you in advance for your generosity!
Special Announcement Regarding our March, April, and May Concerts
Our Spring 2020 Concerts Will Not Be Held at This Time
Dear Longmont Chorale audience members,
Due to new CDC guidelines regarding those in vulnerable age groups and/or having underlying health issues being urged to avoid large public gatherings, we have made the difficult decision to end our season, effective immediately. This includes the Viva Voce concert in April.
Please read the update posted on Thursday, 3/06/2020 on the CDC website here:
https://www.cdc.gov/coronavirus/2019-ncov/specific-groups/high-risk-complications.html
As much as we all love singing together and for our audience, we need to follow the recommendation to avoid large gatherings to protect everyone's health.
Please watch our website, social media, and your email for more information.
We hope you will follow the practices listed by health authorities like the CDC and WHO. Stay well, and we'll be in touch again soon.
Take care,
Bob Balsman
President
Longmont Chorale, Inc.
www.LongmontChorale.org
A LOOK BACK AT 2018-2019 EVENTS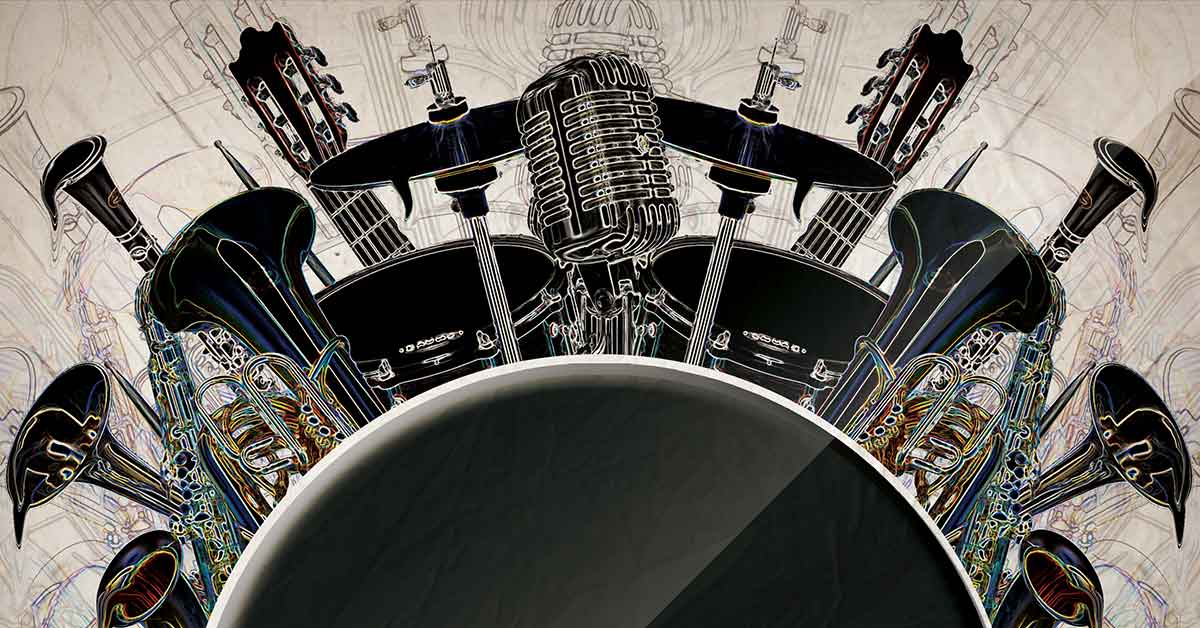 In the Mood for Pops & Jazz
with the Longmont Concert Band
(PAST)
The Longmont Concert Band joins us for our Season Finale performance and fundraiser.
Sunday,
May 5
at 3pm
Niwot HS Auditorium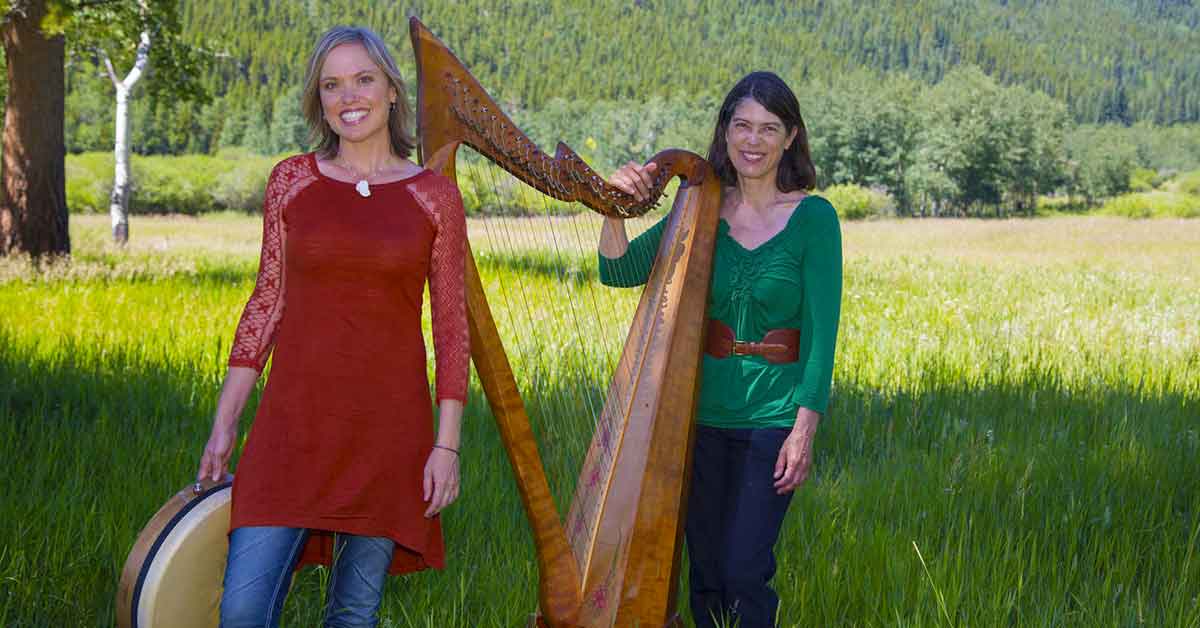 A Celtic Spring
(PAST)
A special performance of Celtic music with the Chorale Singers and Colorado-based Celtic duo Gadbaw & Krimmel.
Sunday,
Apr. 7, 2019
at 3pm
Westview Presbyterian Church
Longmont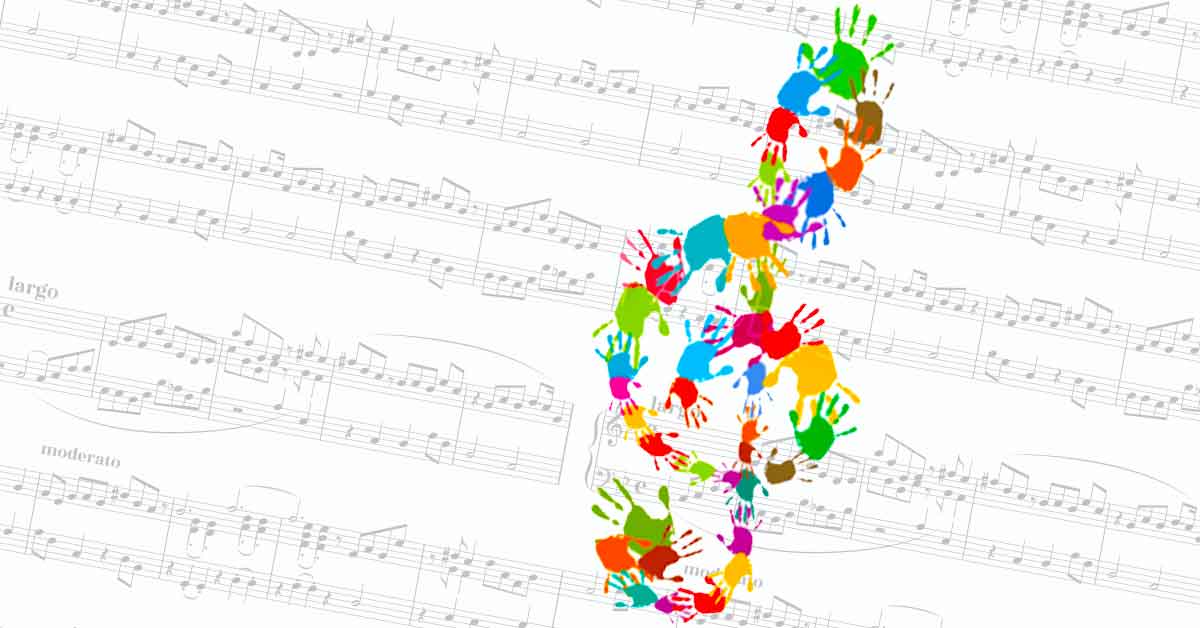 Rutter's Mass of the Children
and Other Songs of Childhood
(PAST)
We perform with the St. Vrain Singers and more of our local young singers. The Chorale and guest singers are accompanied by orchestra for this performance.
Sunday,
Mar. 10, 2019
at 3pm
LifeBridge Christian Church
Longmont
We are Guest Artists at the LSO's Candlelight Concert
(PAST)
The Chorale Singers will be guest artists for the LSO's concert of holiday chamber music.
*Please buy tickets at

www.LongmontSymphony.org

– this concert is not included in our 2018-2019 Season Tickets.
Sunday,
Dec. 16
at 4pm
Westview Presbyterian Church
Longmont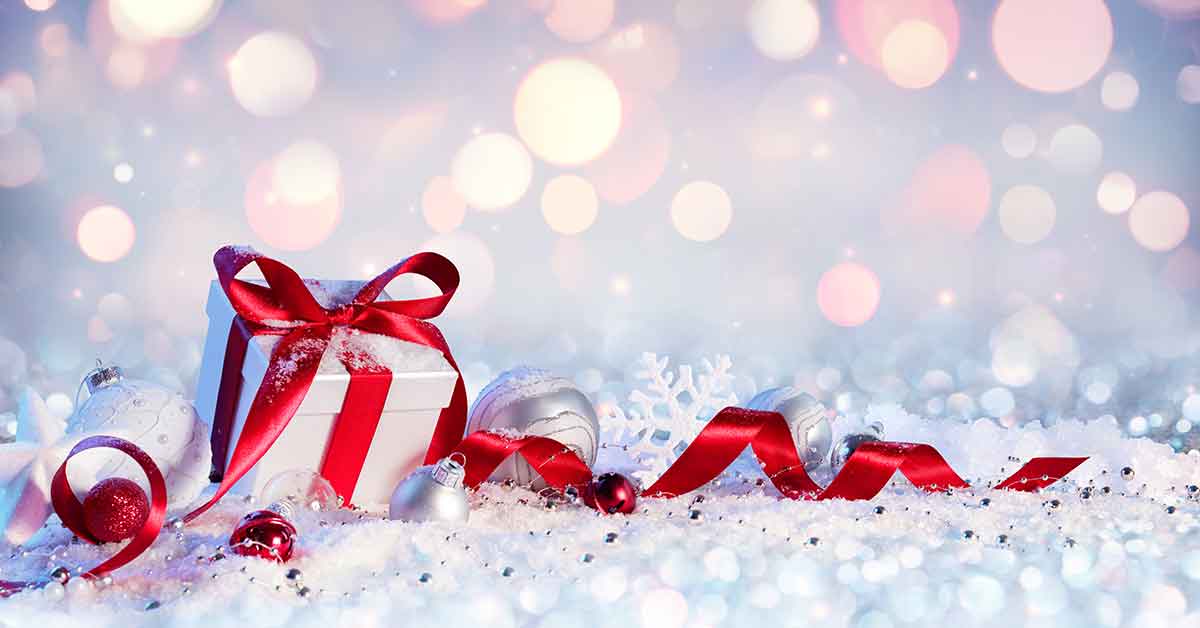 Holiday Classics in 21st Century Gift Wrap
(PAST)
Our holiday concert of new holiday arrangements of old favorites, with Apollo Chamber Brass.
Sunday,
Dec. 2, 2018
at 3pm
LifeBridge Christian Church
Longmont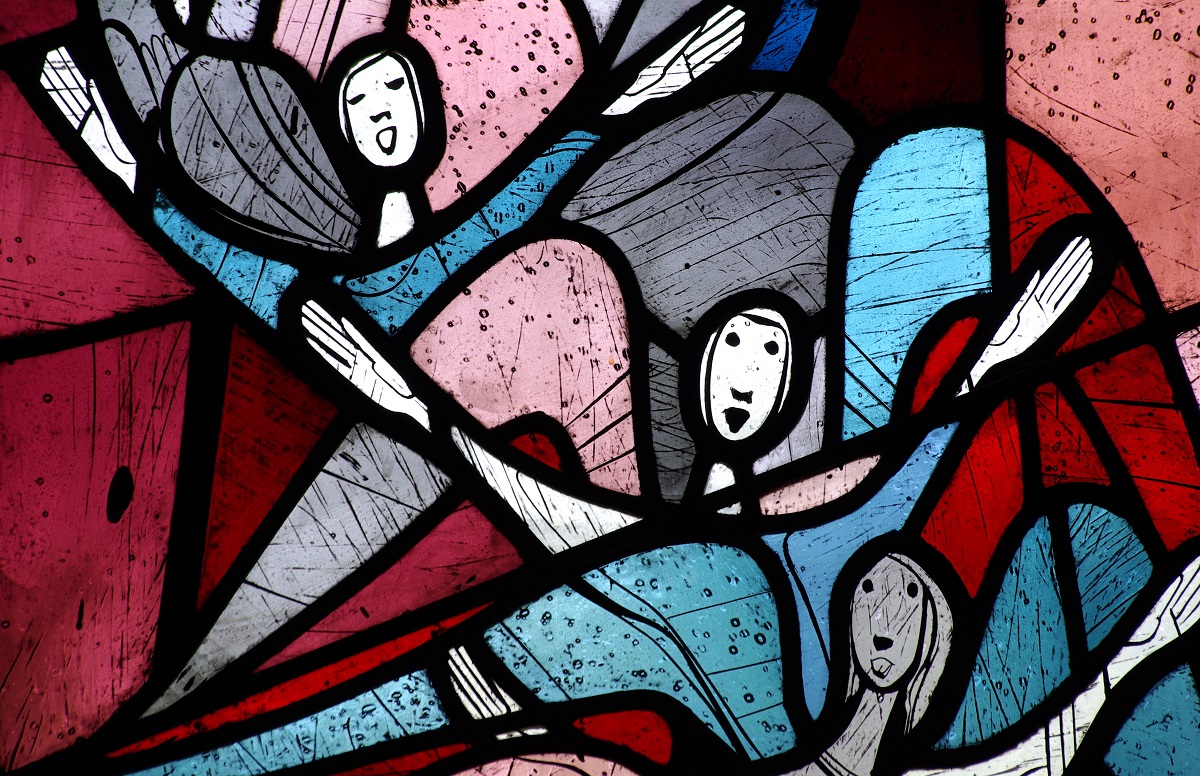 Comin' for to Carry Me Home
Songs of Faith, Hope, and Deliverance
(PAST)
Our season's first major concert features African-American Spirituals.
Sunday,
Oct. 14, 2018
at 3pm
LifeBridge Christian Church
Longmont
PRESENTING OUR 81ST SEASON OF PERFORMANCES
A Quincentennial Celebration!
(PAST)
Music inspired by the Reformation, celebrating the 500th anniversary of the Reformation with music from J.S. Bach, Martin Luther, and Felix Mendelssohn.  The Chorale is joined by singers from the choirs of Lifebridge Christian Church, Long's Peak United Methodist Church, and Faith Community Lutheran Church.  A guest brass ensemble accompanies the Chorale.
Sunday,
Oct. 15, 2017
at 3PM
Lifebridge Christian Church, Longmont
Glad Tidings!
(PAST)
Holiday Arrangements from America's Great Choirs, based on their Holiday and Christmas concerts as seen on PBS.  We'll perform arrangements from the choirs of St. Olaf, Concordia, and Luther, as well as Mannheim Steamroller.  Our Youth Vocal Competition winners display their talents at this concert, and we'll be joined by special guests, the St. Vrain Singers and Apollo Chamber Brass.
Sunday,
Dec. 3, 2017
at 3PM
Lifebridge Christian Church, Longmont
The LSO's Candlelight Concert with the Chorale Singers
(PAST)
Vivaldi's beloved choral-orchestral work, Gloria, occupies the first half of this holiday program at Westview Presbyterian Church. The second half will transport us from some of the most beautiful sacred Baroque works to a fun sing-along! Join the Longmont Symphony Orchestra musicians and the Longmont Chorale Singers for this special holiday event.
Sunday,
Dec. 17, 2017
at 4PM
Westview Presbyterian Church, Longmont
Love Notes
Our Signature Fundraiser at Valentine's
(PAST)
How are you celebrating Valentine's Day?
Come celebrate with your sweetie to a wonderful performance by our auditioned group of singers, the Longmont Chorale Singers.
Sunday,
Feb. 11, 2018
at 3PM
Swan Atrium and Stewart Auditorium at the Longmont Museum
Requiem: Mozart's Last Words
…And Remembering Other Works From the Classical Masters
(PAST)
Mozart's Requiem and other classical choral masterpieces, circa 1730-1820.  This is a classical concert of compositions by Mozart, Salieri, Haydn, Beethoven, Schubert, and more.  The Chorale is joined by members of the Longmont Symphony Orchestra.
Sunday,
Mar. 11, 2018
at 3PM
Lifebridge Christian Church, Longmont
¡Celebración!
(PAST)
A musical fiesta!  Take a choral journey with us through the Spanish speaking cultures of Mexico, South America, and Spain.  We will be joined by special guest artists "Barrìo E" and Bella Voce, the Coal Creek Middle School Girls Choir.
Sunday,
May 6, 2018
at 3PM
Lifebridge Christian Church, Longmont
Get full details and information about all of this season's performances - click the button below:
BEFORE YOU GO...
Become a member of our Email Audience.
About 2-4 times per month, we send advance performance notices, reminders, ticket discounts, and special promotions to our Email Audience.
Sign up today!
Use our email sign up box now for
important broadcasts.
Please share our site with your online friends!
Use the social media buttons on the side of this page (desktop) or below (mobile).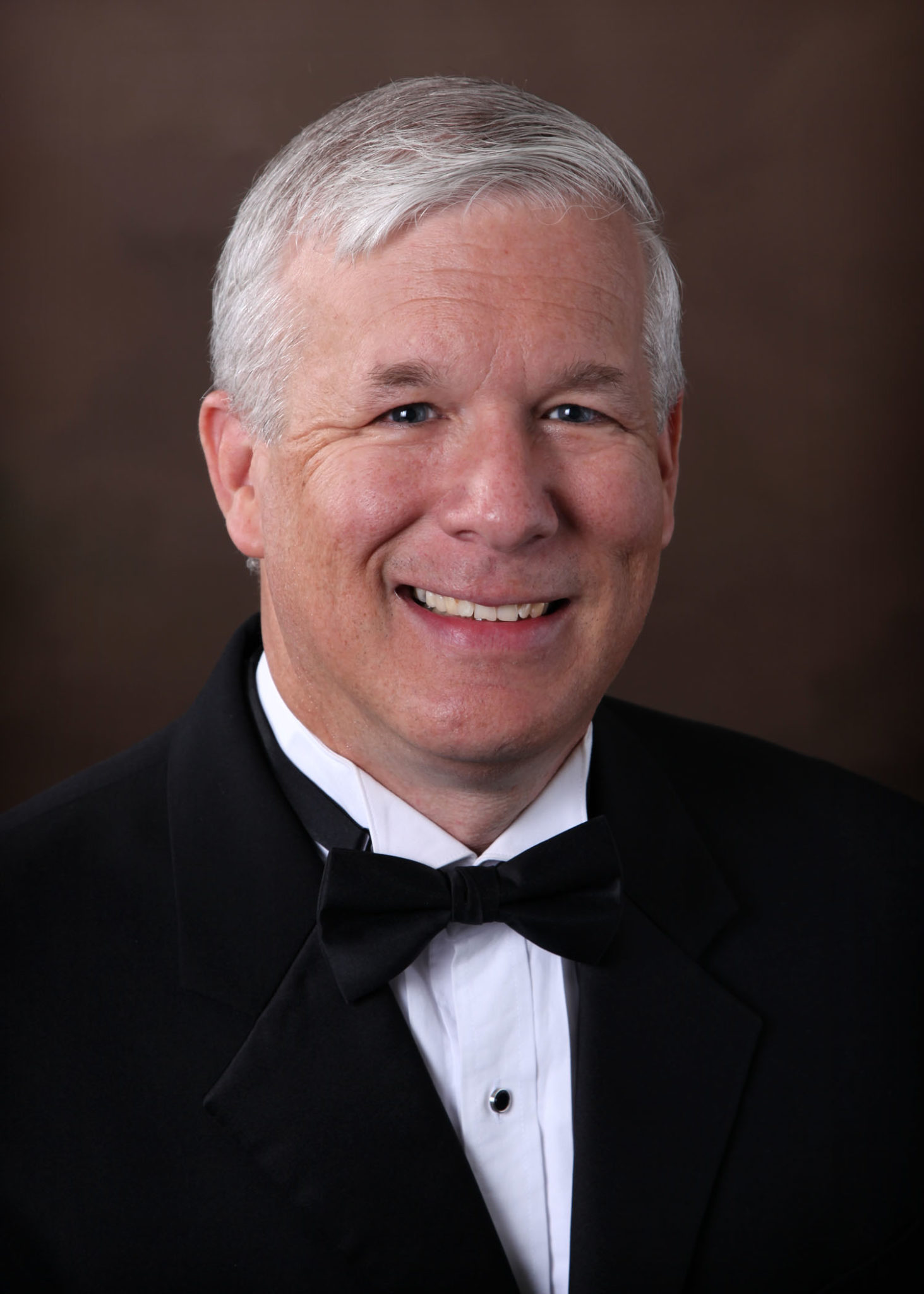 Scott Hamlin
Artistic Director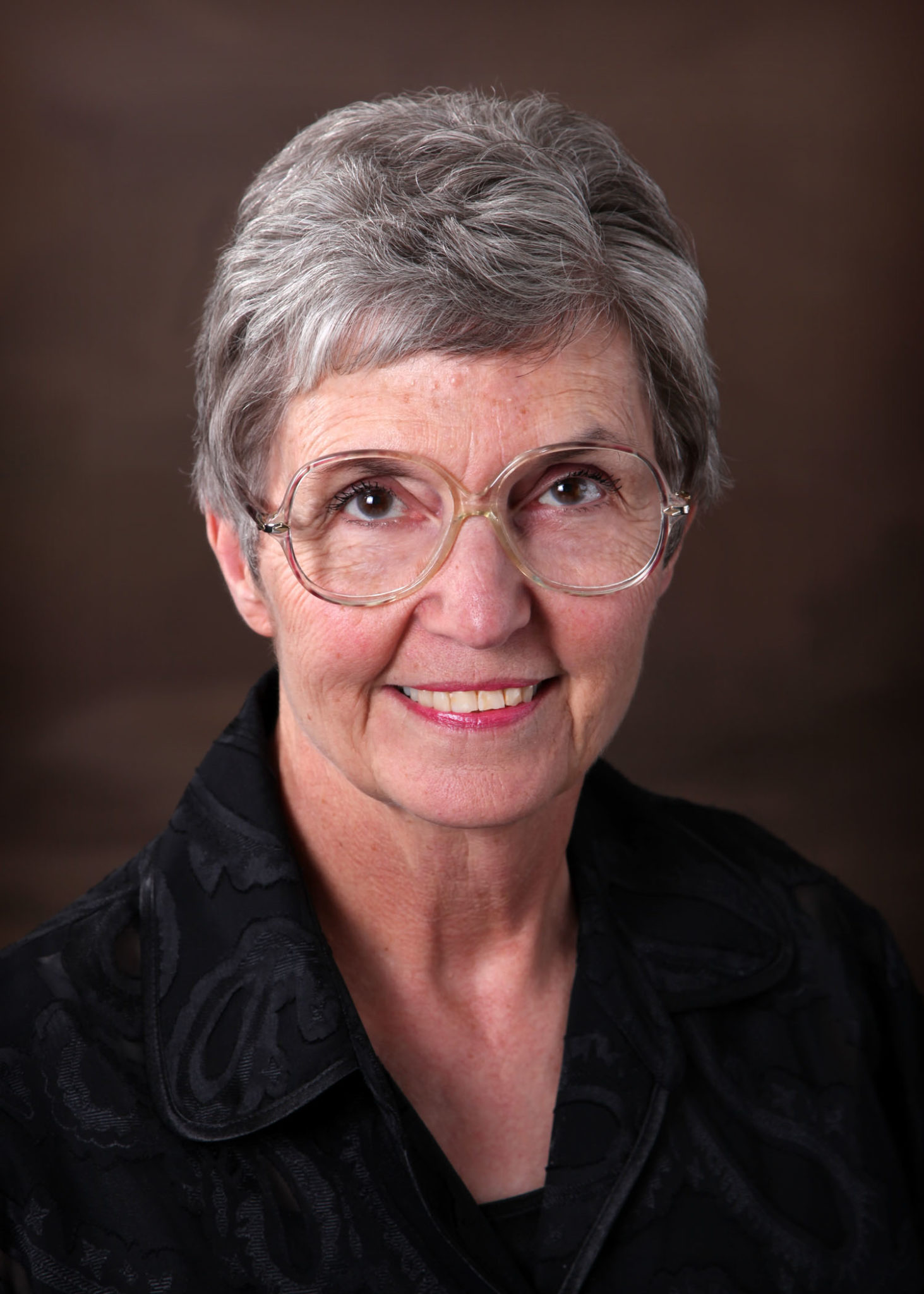 Tour With Us!
ANNOUNCING THE LONGMONT CHORALE CONCERT TOUR OF FINLAND, THE BALTICS AND POLAND – JUNE 15-28, 2020
The Longmont Chorale is excitedly looking forward to our choir tour in June of 2020. We will begin in Helsinki, Finland, then travel to Tallinn, the capital of Estonia, Riga, the capital of Latvia, Vilnius, the capital of Lithuania, and end in Warsaw, Poland.
Scott Hamlin, Artistic Director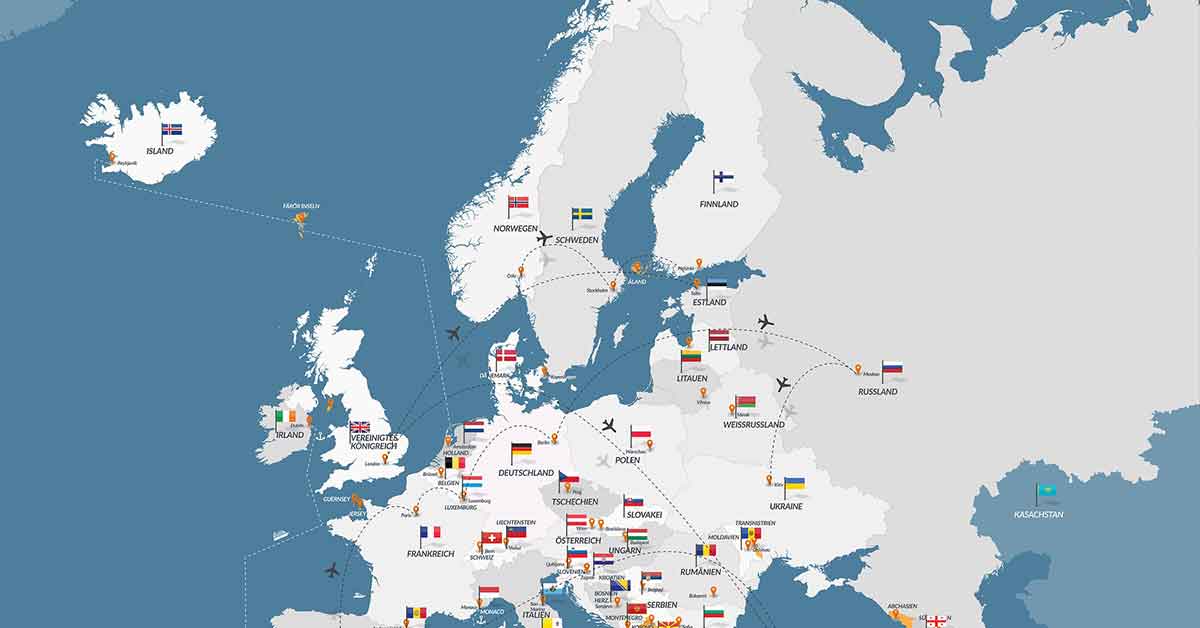 Thank you to our generous grantors and sponsors for supporting the Longmont Chorale!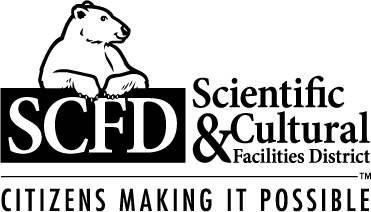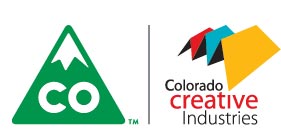 Lynn & Helen Clark Fund
Ray Lanyon Fund